The Toddler Download 3 Month Subscription
Regular price

Sale price

$11.99

Unit price

per
A Month of Activities for your Toddler

Here at Learning with Kelsey, we understand that the key to a successful future begins with a strong foundation. That's why we created our Toddler Learning Digital download, a monthly subscription full of fun and engaging activities designed specifically for toddlers. 

With this subscription, your little one will work on important skills like fine and gross motor skills, colors, shapes, patterns, sensory work, early letters, and more! Plus, they'll enjoy projects that are both fun and educational. With our Toddler Learning download, you can rest assured knowing that your child is getting the best possible start in life. Give them the gift of learning today!

Want all of the supplies right to your door? Check out The Toddler Box! 
Subscriptions will ship between the 15th and 20th of every month. If you order by the last day of the month you will receive the upcoming month's box (unless sold out). So if you purchase a box on September 22nd you will receive an October box and be billed again on October 15th for the November box. If you purchase a box on October 1st it will be a November box that will ship mid October, and you will not be billed again until November 15th. Shipping usually takes 5-7 days.

What is in a box?

Each box is complete with a carefully planned monthly schedule filled with at least one activity per day, five days a week! You will also receive *all the supplies and hands on tools you need to complete all of the activities.

*General items like crayons, pencils/pens, glue, and a tracing pouch are not included but can be found here and will be useful to have on hand for all boxes.

What supplies do I need?

I promise, all the supplies are included for you! :) The only supplies you will want to have at home are crayons, pencils/pens, glue, and a tracing pouch.

How long is a subscription?

The subscriptions are ongoing. However you can pause, skip, cancel, or change boxes whenever you like. Just make sure you have an account. If you do not have an account or are having trouble logging in, email info@learningwithkelsey.com for help!


Can I use one subscription for multiple children?

No, this curriculum is designed to be used by only one child! It is copyrighted to not be shared with friends or used for preschools or daycares. The boxes also only come with sufficient supplies for one child to complete all the activities. So, if you have twins or multiple children, you would need to buy multiple boxes.





YES!! I created these boxes to be flexible. If you want to use them to teach your child at home, GREAT, you can! If you want your child to go to a preschool but still want activities at home, GREAT! You can do that, too!


What's the difference between the download and the box?

The only difference between the download and the box are the supplies. What you receive in the download is exactly what is printed and sent in the box. If you get a download, you can shop my amazon storefront here each month! I make a list of the supplies so that it is easy to find.
Share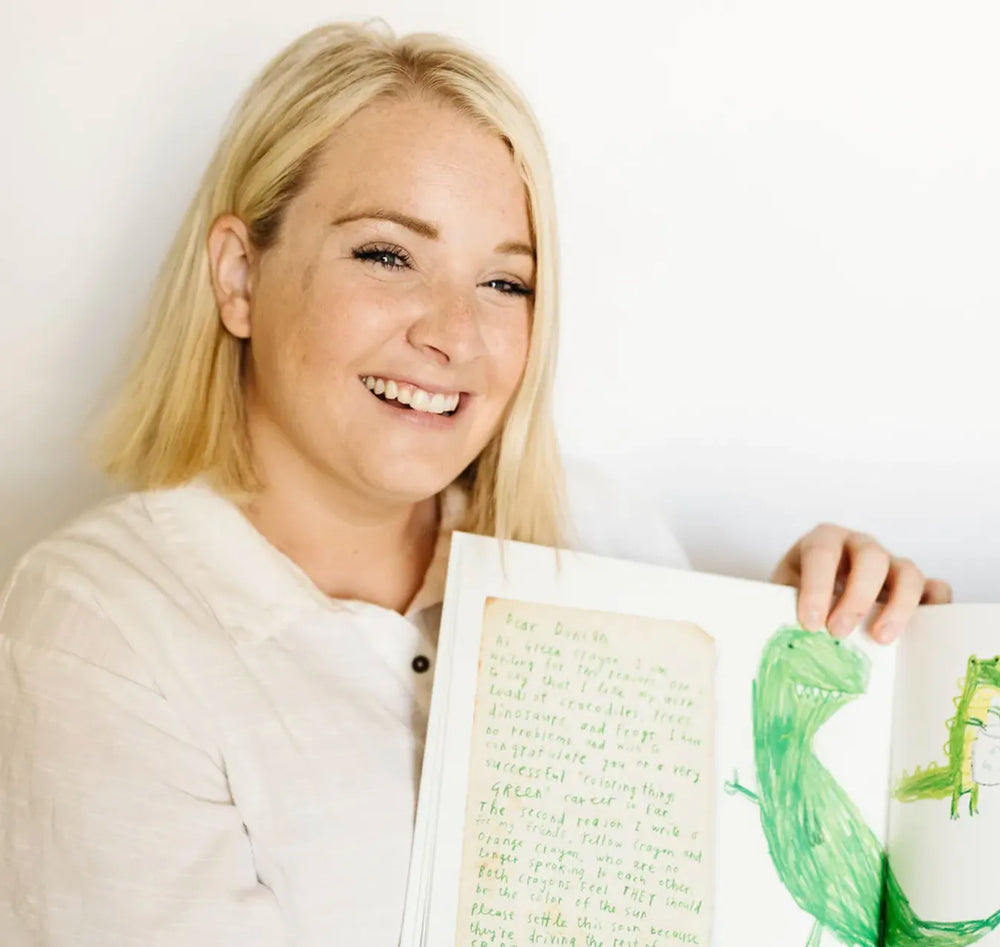 Meet Kelsey
My curriculum provides you with a guide to keep your child learning and thriving while being safe at home with you.
After spending time teaching in third grade, then kindergarten and finally in preschool I have been able to see the effect a strong academic foundation has on a child's learning. In the last few months I have seen how hard it is for parents to find what to do with their kids and how to make sure they don't fall behind in school. I want parents to feel confident teaching their own kids, so I created the Miss Kelsey preschool and kindergarten homeschool curriculum.

My toddler and I both love our LWK boxes!

My toddler and I both love our LWK boxes! Having a different activity planned out with all the materials already there for each day is so fun + easy!!

We look forward to our box each month!

LWK has brought intentional one on one connection into our home, we look forward to our box each month!

LWK takes all the guess work out of teaching my kids

Learning with Kelsey takes all the guess work out of teaching my
kids, so I never have to ask myself is this too hard? Too easy? Or where do I find one of those?!
Choosing a selection results in a full page refresh.