Should I teach UPPERCASE oR lowercase letters first?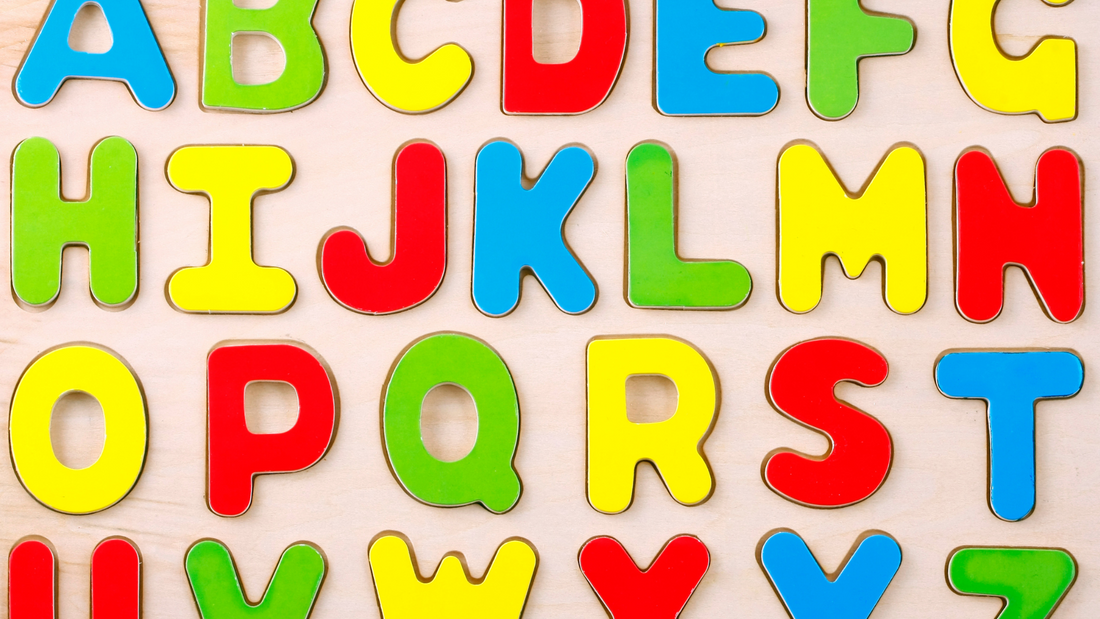 This seems to be a big debate lately when it comes to teaching letters, especially when it comes to teaching your child their name! Should you teach all uppercase or should you teach it the "correct" way with one uppercase and the rest lowercase?
UPPERCASE oR lowercase first....
drumroll pleaaaaaaaaase…….
TEACH YOUR CHILD TO WRITE THEIR NAME IN ALL UPPERCASE LETTERS FIRST!! It works, I promise!!
If you think I'm crazy, just hear me out! Here is why it works:
UPPERCASE letters are made up of more LINES and less curves. Lines are much easier to write!

Your child will have adequate time to develop their fine motor skills so they are able to form letters correctly.

Starting lowercase letters too early can cause them to develop bad habits because their muscles simply aren't ready to form those letters yet. Incorrect letter formation is very hard to correct!

Poor fine motor skills may also lead to incorrect pencil grip, which is also very hard to correct!
Allow your child the time to walk (write linear, UPPERCASE letters) before they run (write curvy, lowercase letters).
That is all. You may leave in peace now. ;) I never knew just how passionate I was about letters until I started discussing this!
Anyway, thanks for being here! Let me know what you have seen work with your kiddos in the comments! Follow me on Instagram for more updates.