New (School) Year, New Us!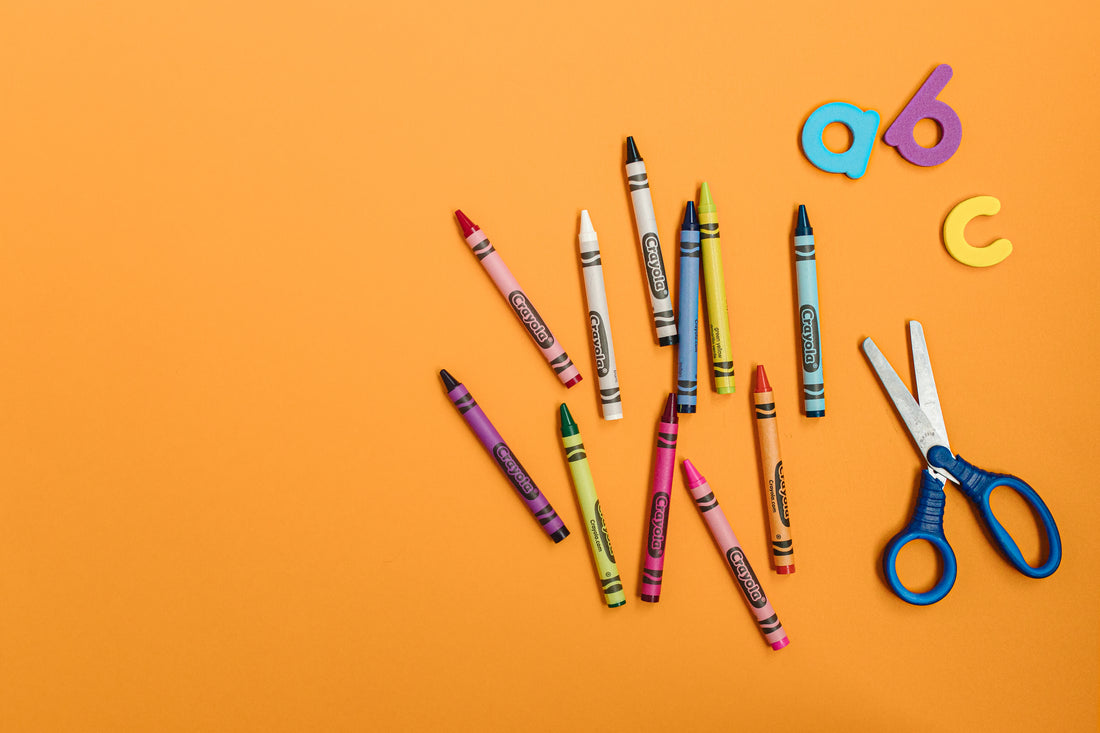 Guys — we've listened to feedback and made some really exciting improvements to our learning boxes!

We have edited our boxes to make them easier to use and even more fun, all while keeping true to our mission of inspiring kids to love learning.
New School Year, New Us!
With our new boxes, in just 20 minutes a day you can focus on one or two lessons designed to help your child learn and grow. Each box will include a simplified weekly calendar and activity guide for grown-ups to help pace the lessons and make the most out of them. We've also pared down to make it easier to decide which box will work for you: The Toddler Box, The Preschool Box, The Kinder Prep Box, The Sensory Box, and The Craftivity Box!
Here's what you can expect with our new boxes:
20 engaging activities in each box
An activity guide with questions and prompts for kids to help grown-ups navigate and extend the activities
A detailed calendar to help grown ups divide the activities so kids are learning a mix of fine and gross motor, colors, shapes and numbers throughout each week
Here's the best part…. we've also adjusted pricing! Our monthly activity download subscription will now be $12.99 and monthly activity subscription boxes will all be $39.99!

We're MORE than excited to bring you on the journey for the next phase of Learning with Kelsey. So what are you waiting for? Come join us and follow me on Instagram!